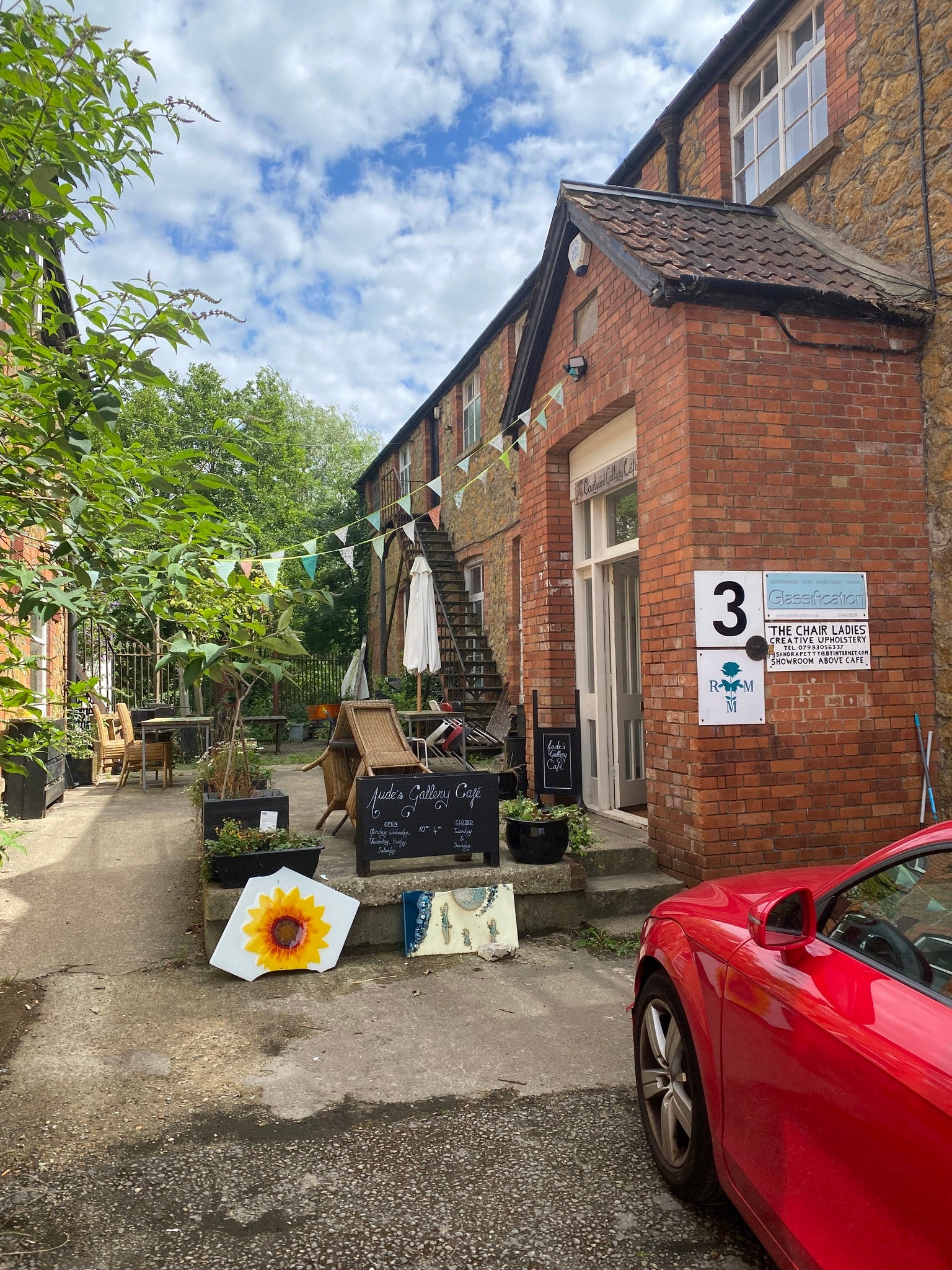 Glassification
Ilminster,
Location
Glassification
Unit 3a
Rose Mills Industrial Estate
Ilminster, TA19 9PS
Contact
Nikki Robinson
020 8720 6824
Please contact this Studio directly to schedule studio time
Available student groups for
Expressive Painting in Glass

:

By purchasing, you will have open work time at the studio for the following scheduled days/times:

Price includes studio time, firings, and materials.
Materials will be provided by studio.

There is no charge for studio time, but you must purchase materials separately.