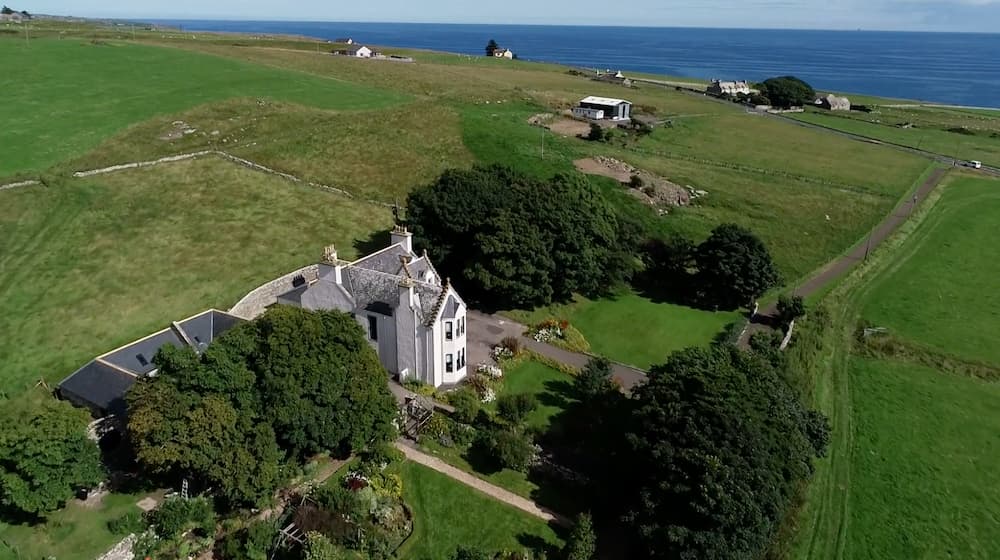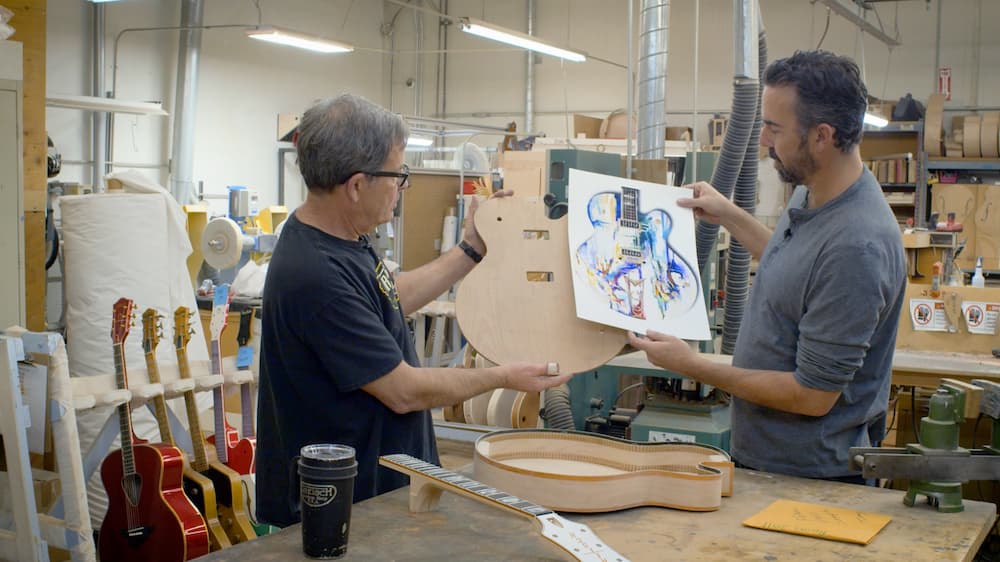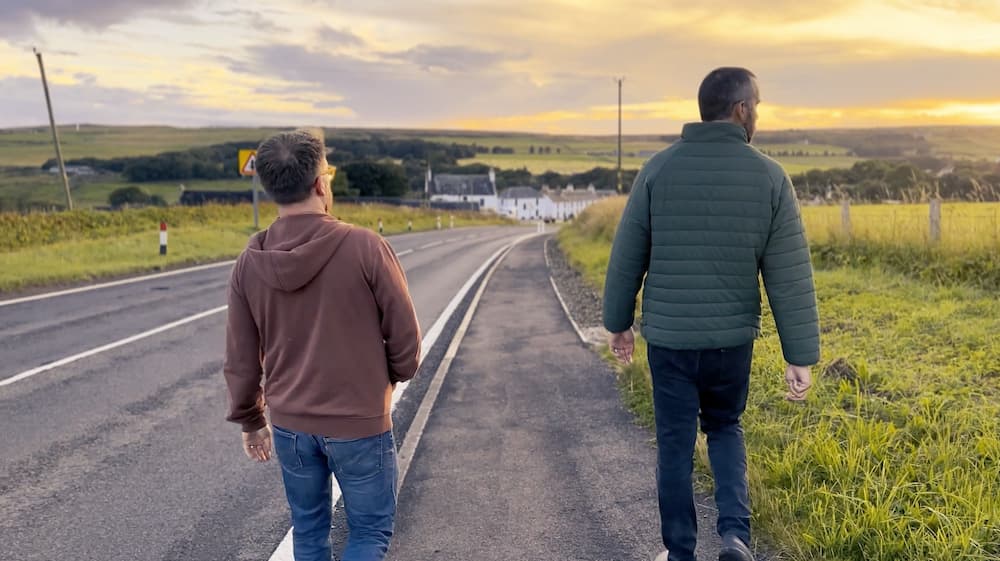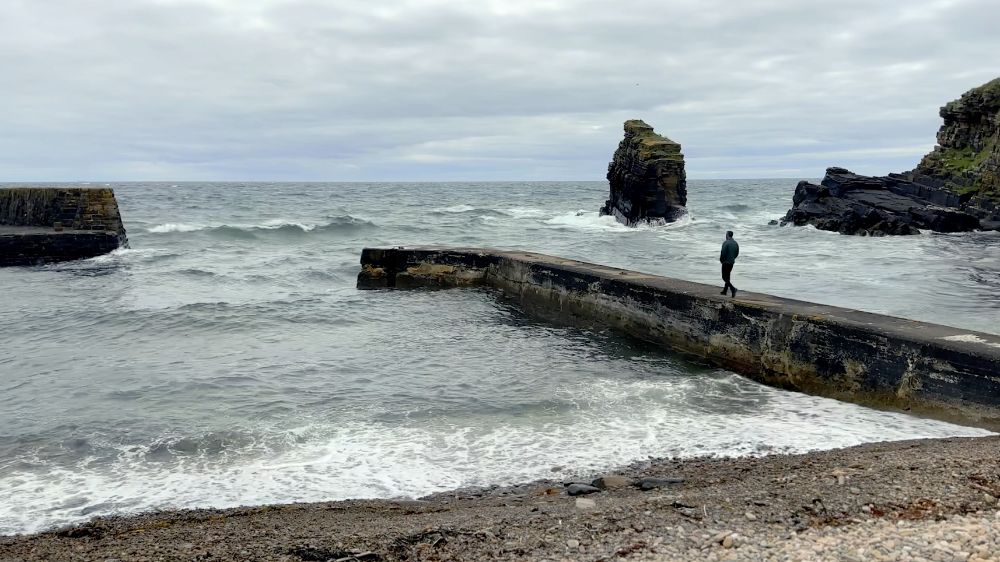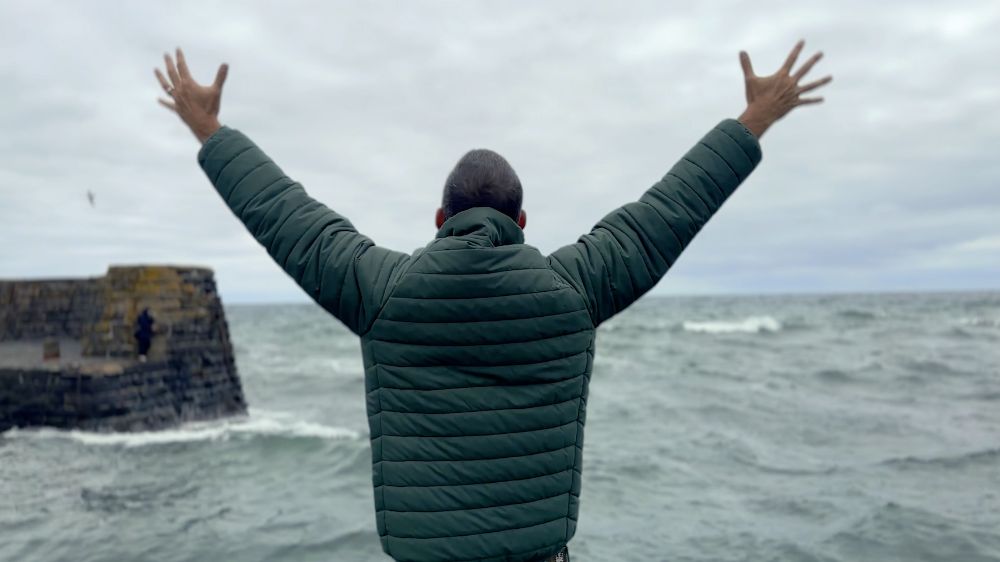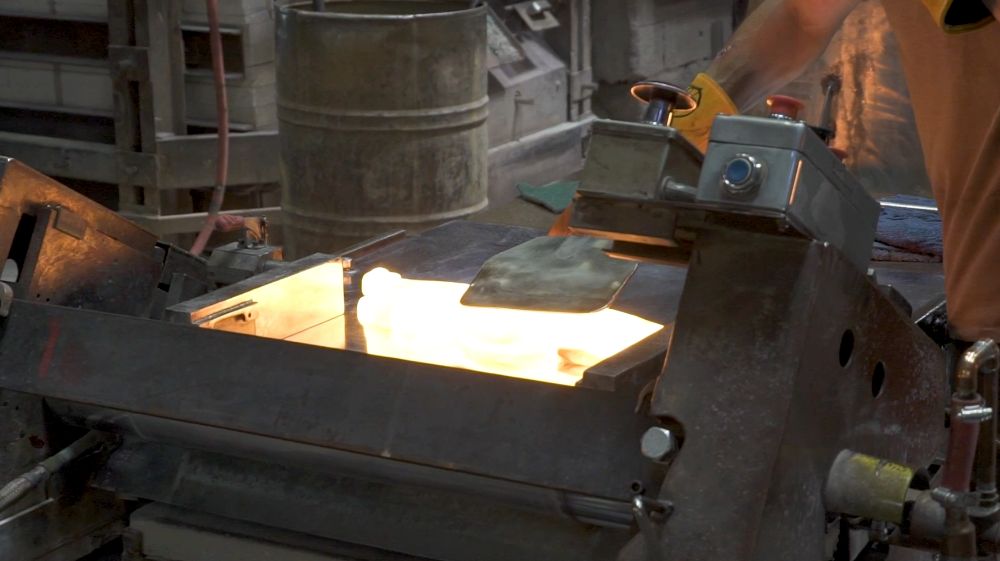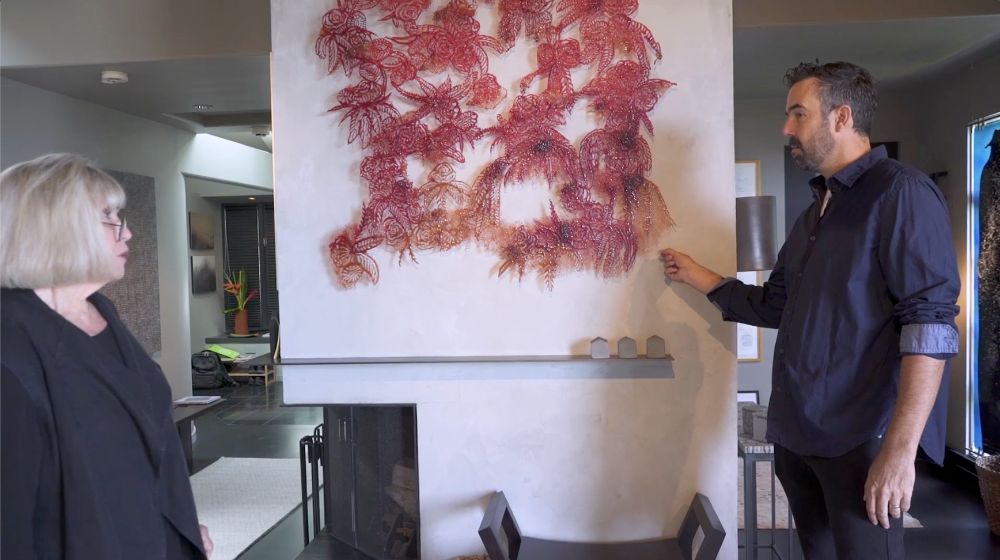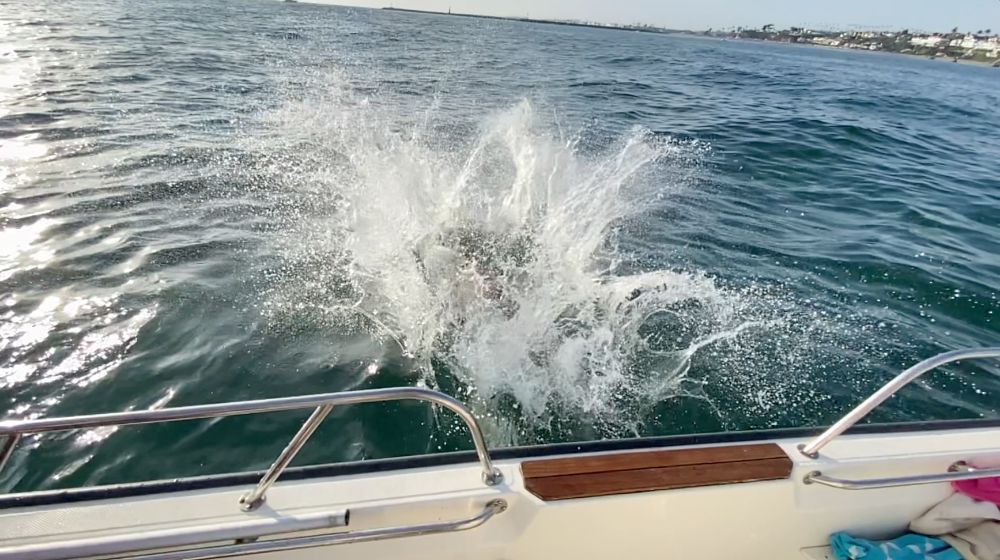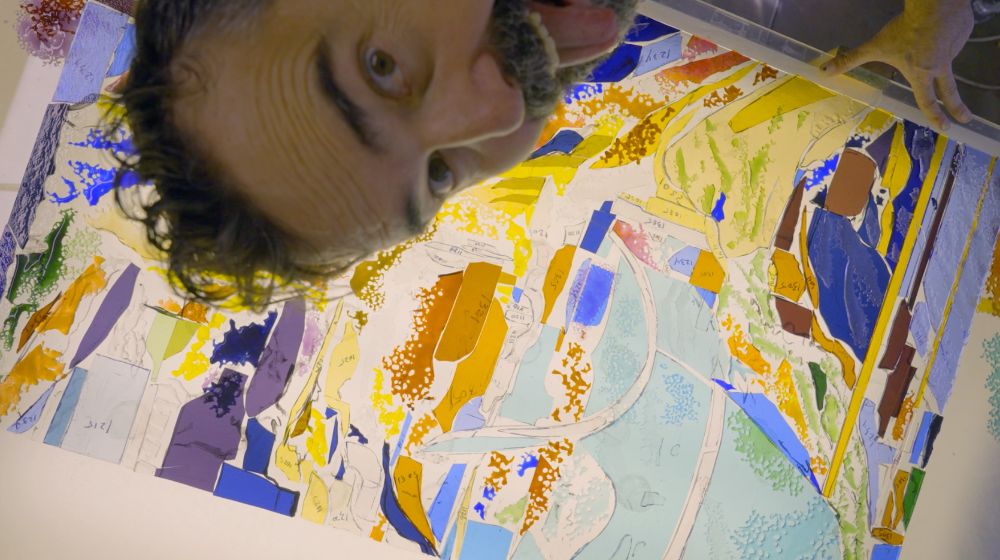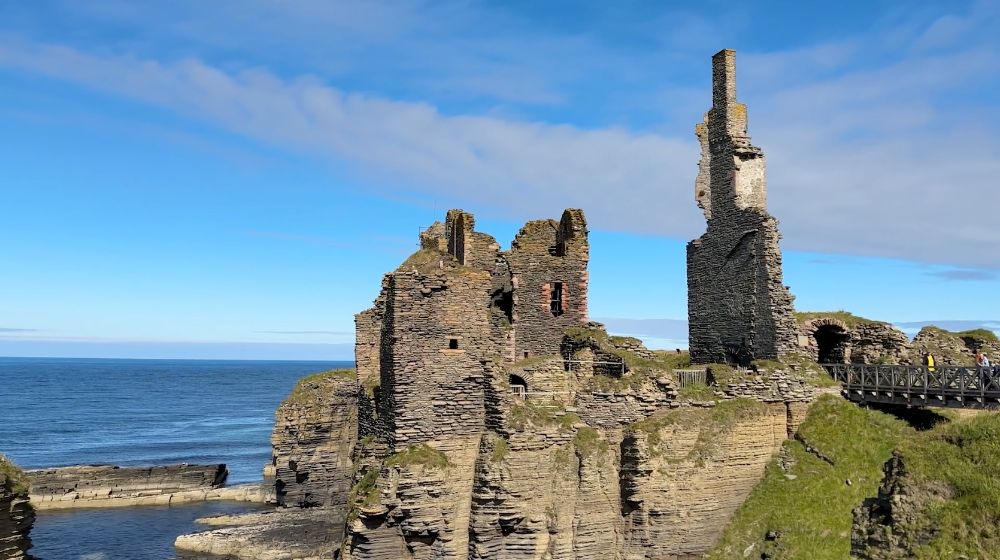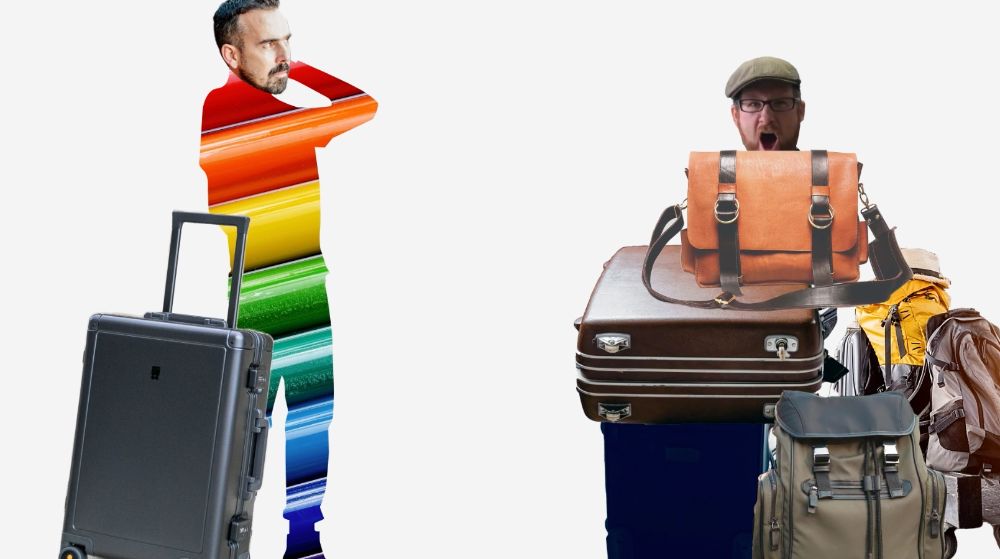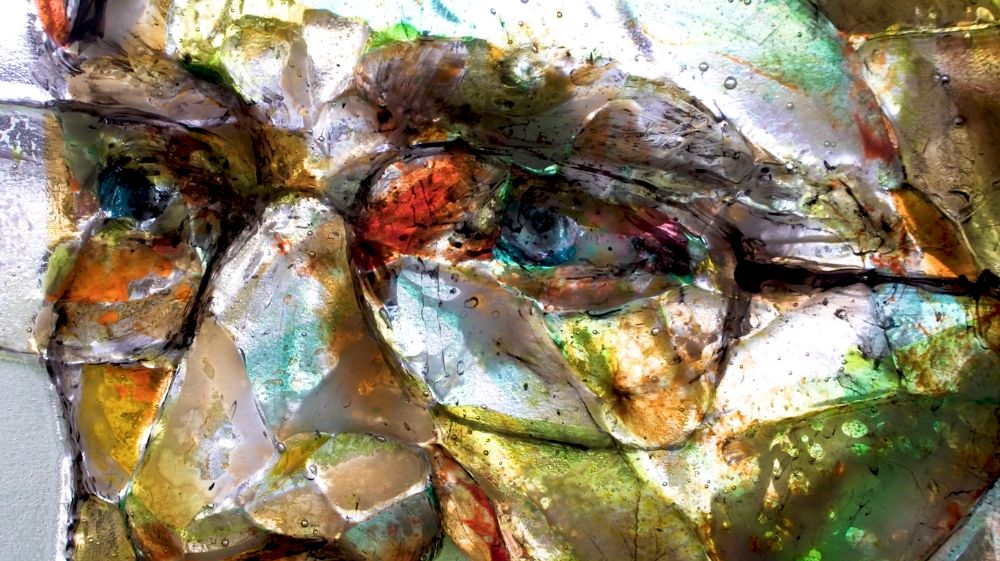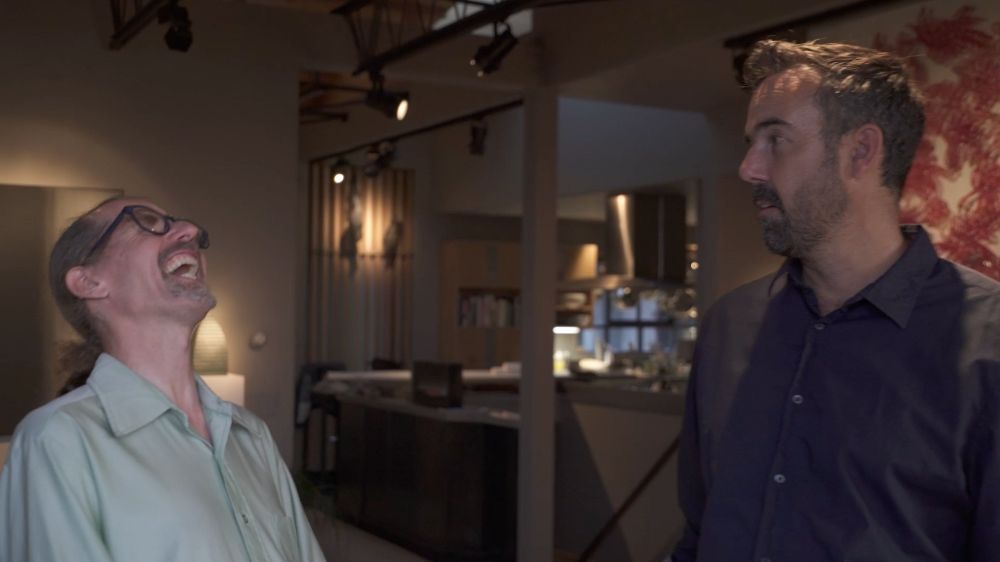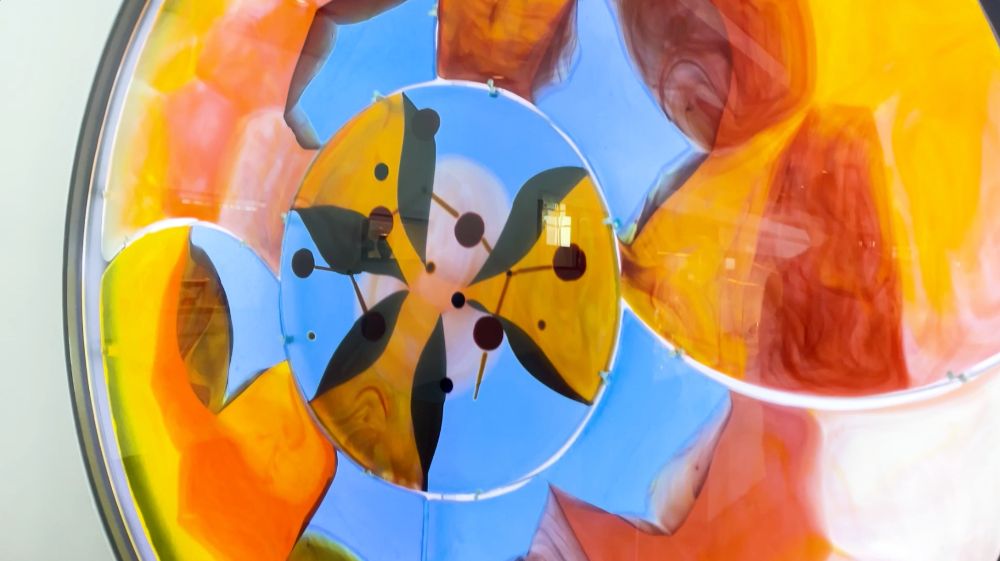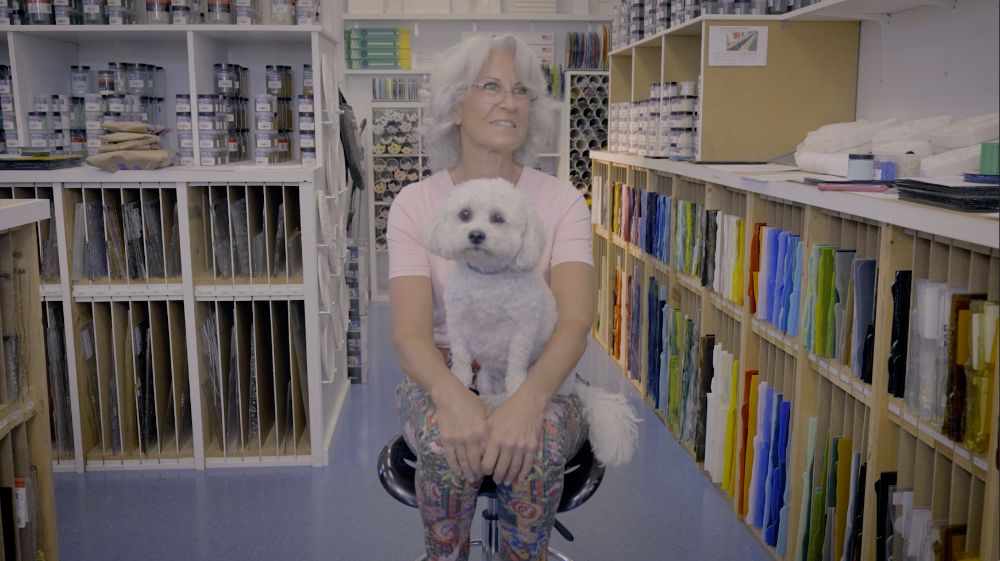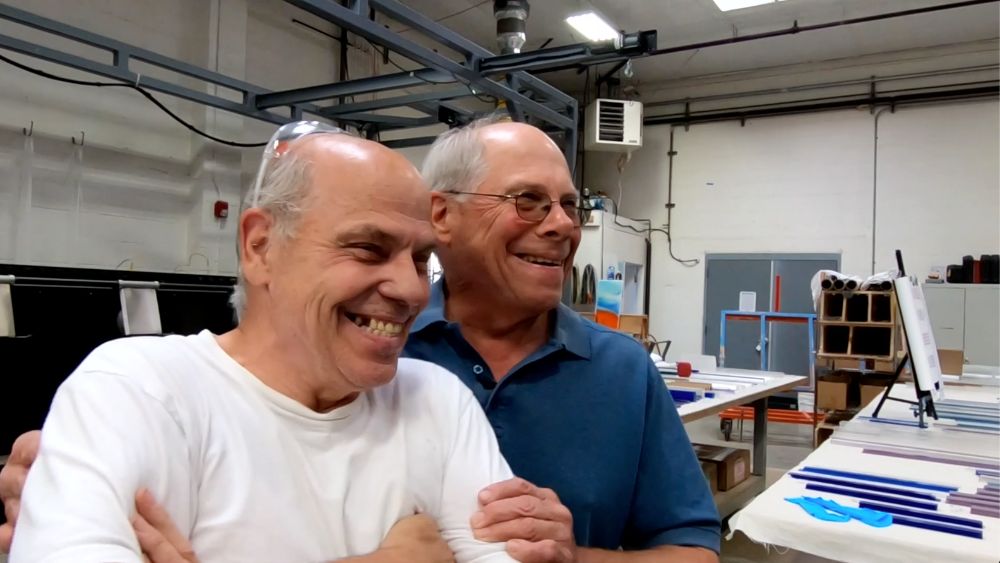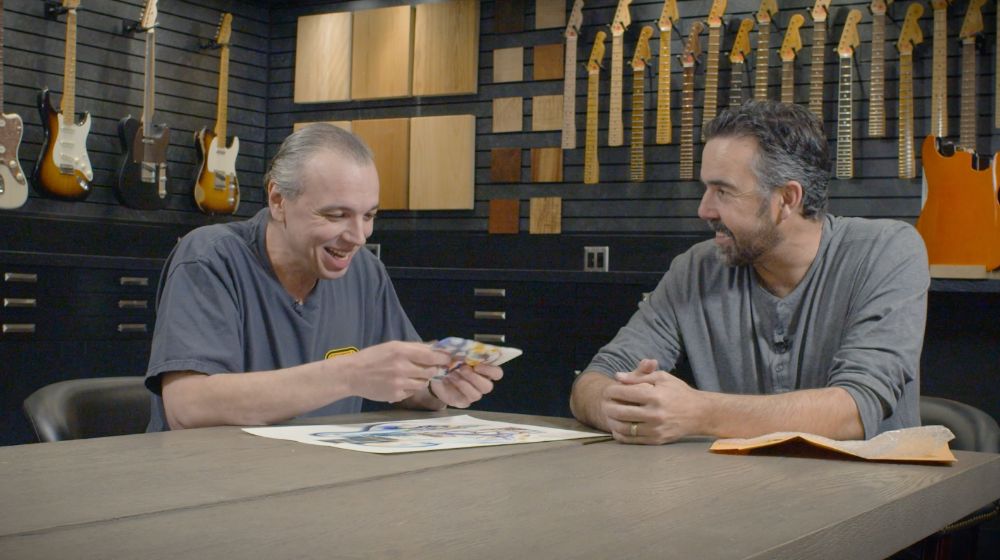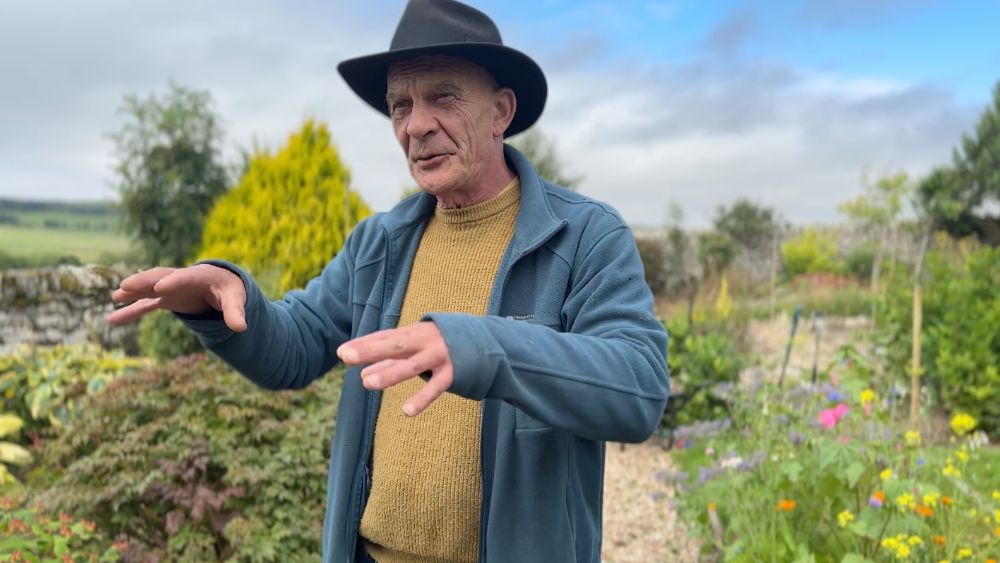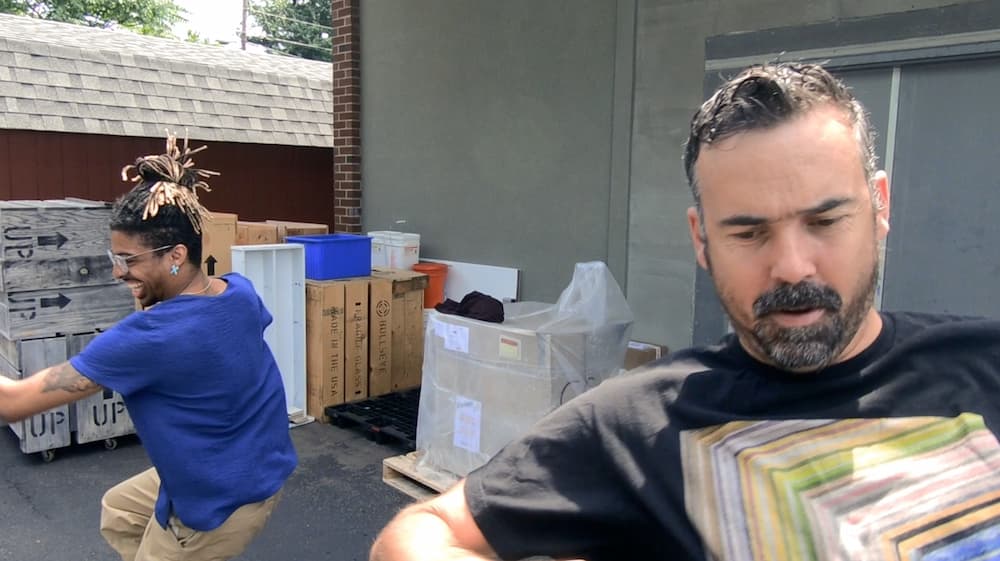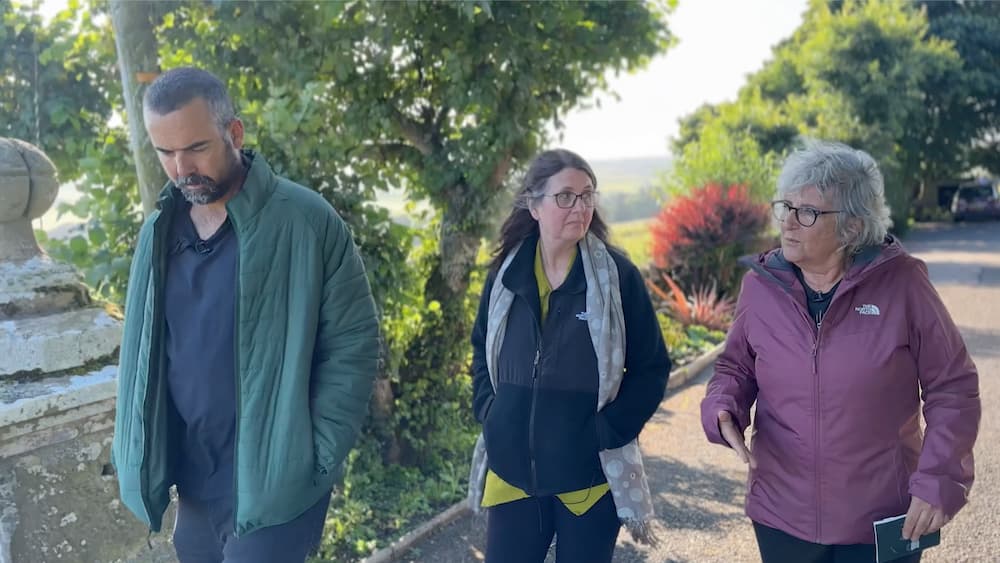 vitreous
/ˈvitrēəs/
adjective
-like glass in appearance or physical properties.
histrionics
/histrēˈäniks/
plural noun
-exaggerated dramatic behavior designed to attract attention.
Vitreonics
/vitrēˈäniks/
proper noun
-The act of watching
glass
make people
crazy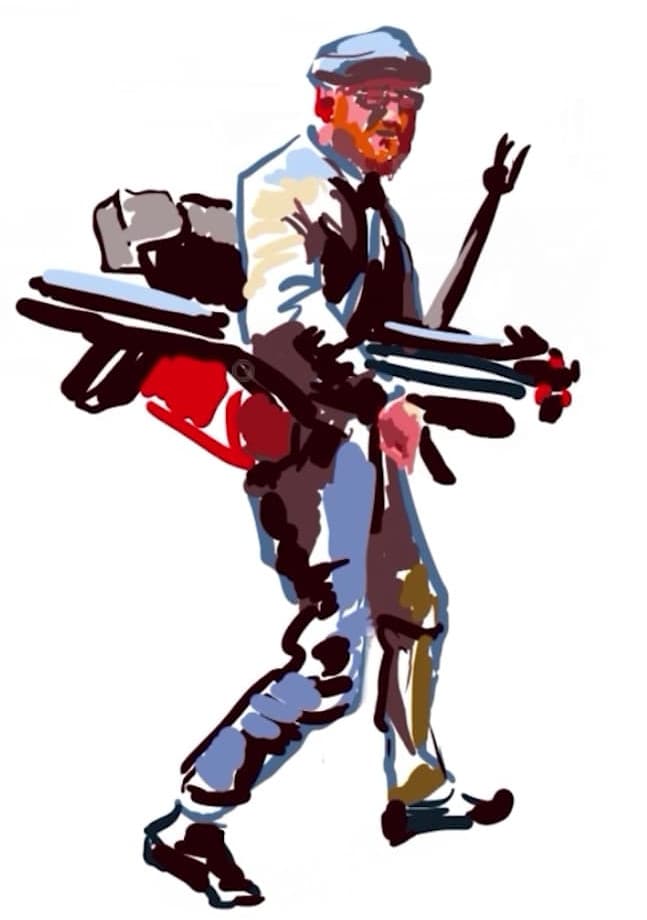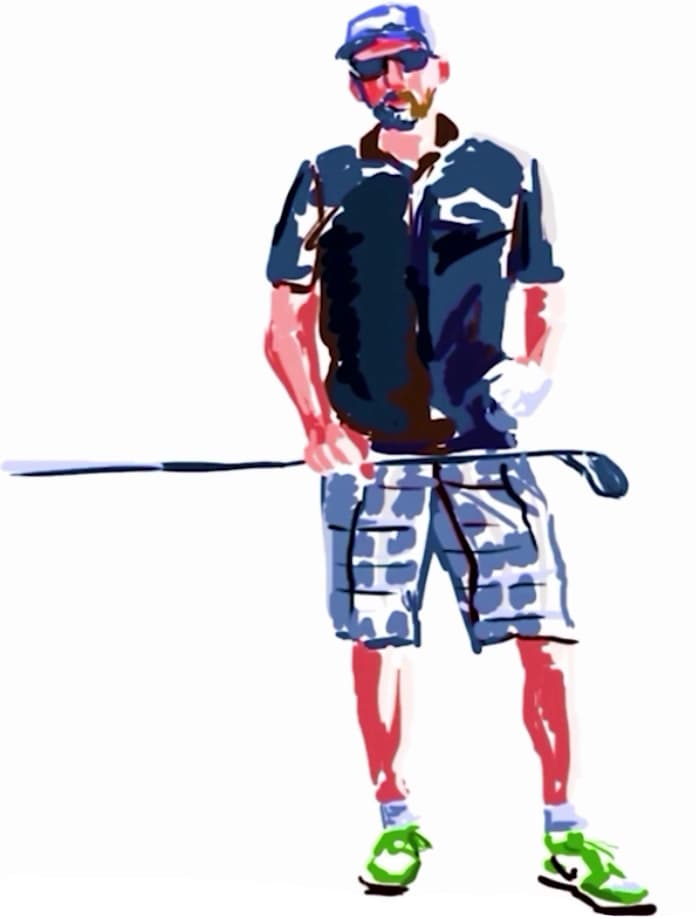 Justin Monroe

and

Tim Carey

could not be more different...

Justin is meticulous, somewhat neurotic, and extremely thorough. Tim is...not those things. But what Tim and Justin do share is an unequivocal love for their respective crafts, and a willingness to leave no stone unturned in making beautiful art. Justin's tireless will to be everywhere and film everything has earned him the moniker "The Red Bearded Nightmare." Combine this with Tim's desire for attention and fearless working attitude, and what you get is Vitreonics.
Expressive Painting in Glass
new in 2023!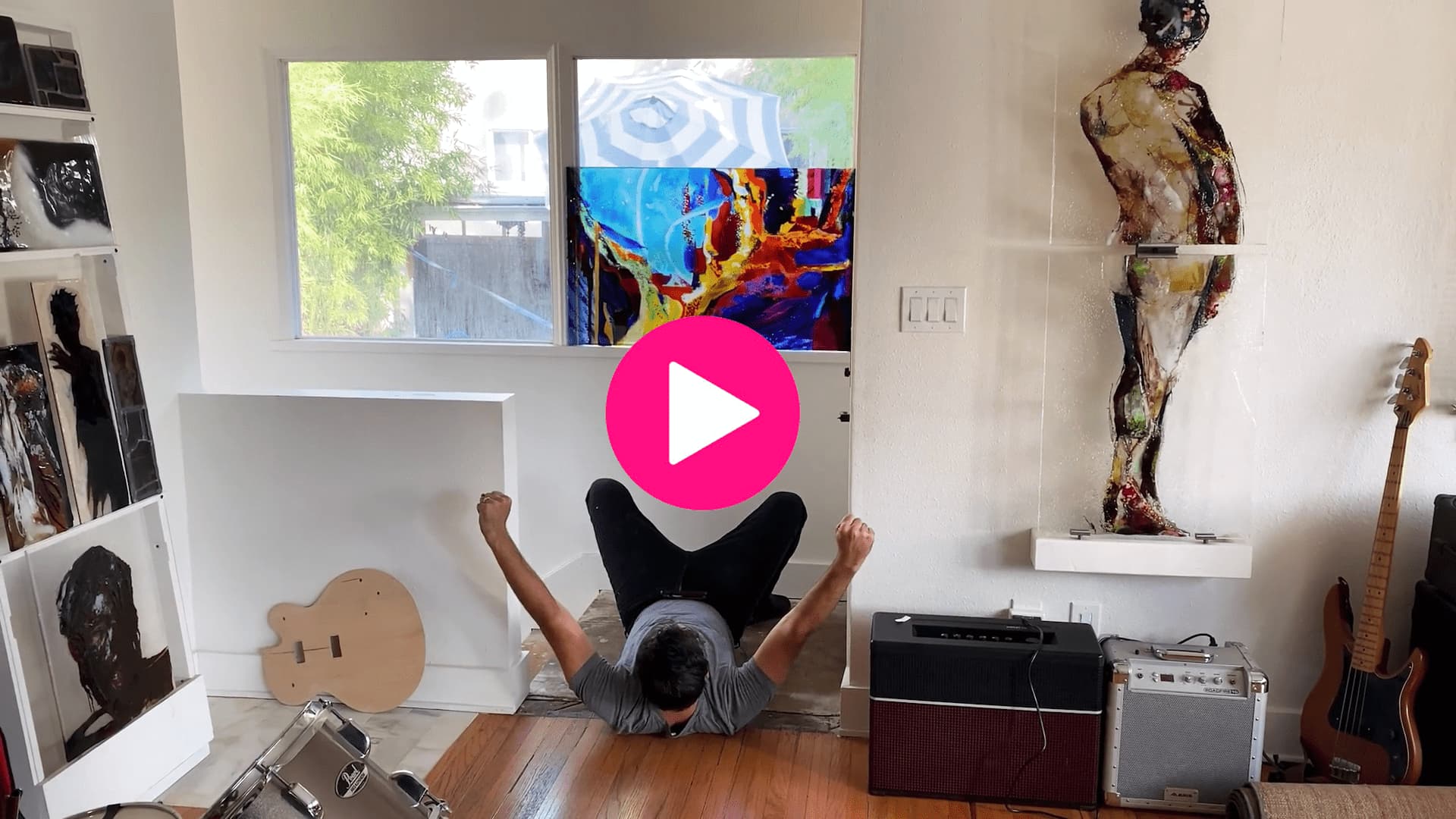 a new
project
a new
challenge
a new
CLASS!
Tim Carey teaches all new techniques while creating an abstract landscape for an outdoor garden setting.
Beginners and Experienced Glass fusers alike will learn how to create painterly effects using pre-made material, sheet glass, and frit...no sliders!
From magic to madness...Tim and Vitreonics show you the ENTIRE process.

NEW!

The Studio Partner Program allows you to find a place to work near you, with access to kilns, workspace and fellow students

NEW!

The Vitreonics Painterly Glass Kit offers a curated selection of Bullseye glass and enamels, tailor-made for Tim's techniques.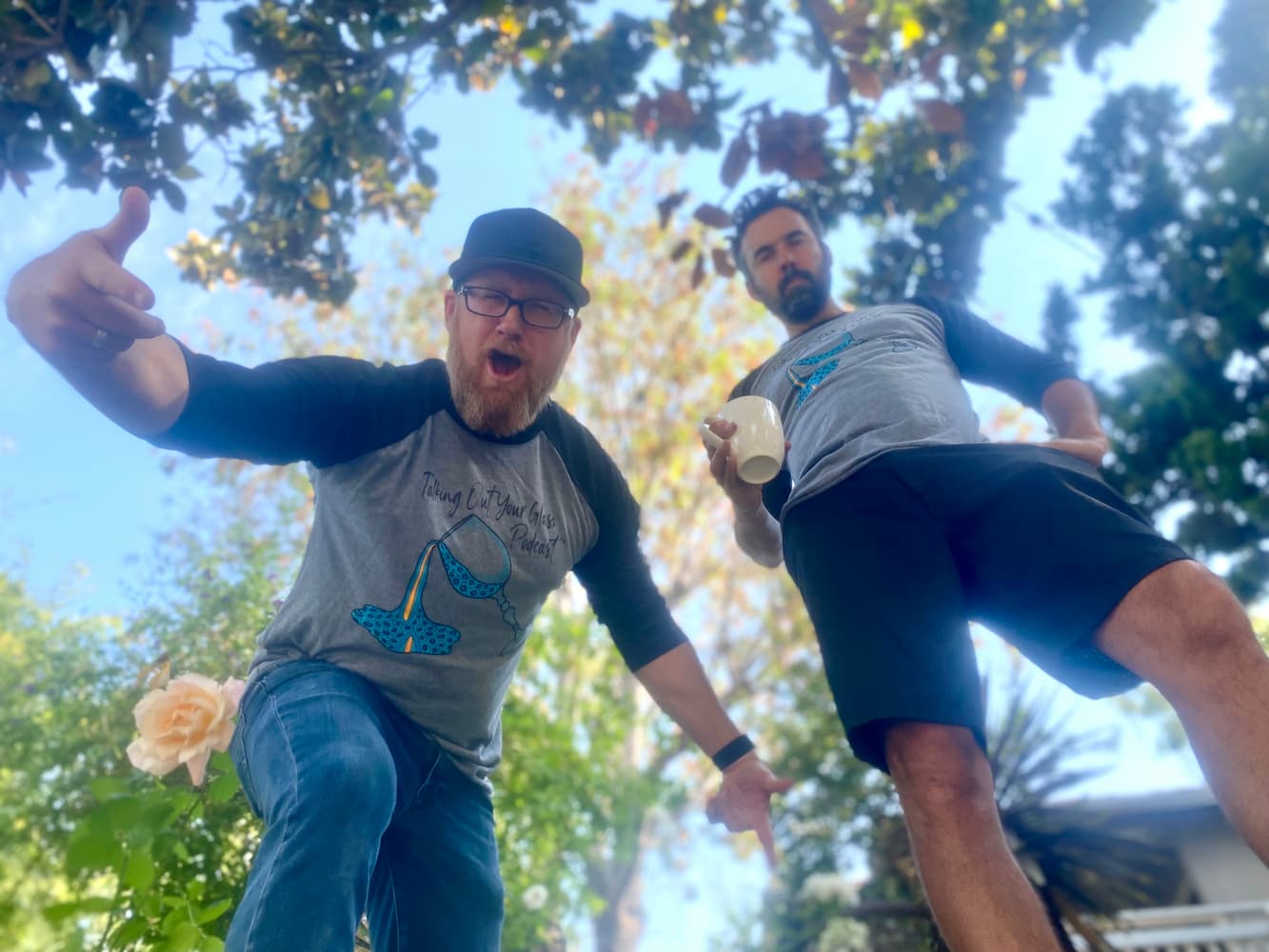 embrace the
chaos
Join us on the Vitreonics YouTube channel and see what it is about the world of glass that has us so fired up!
Visit Us On Youtube
The art of glass meets the art of film
what our students are saying