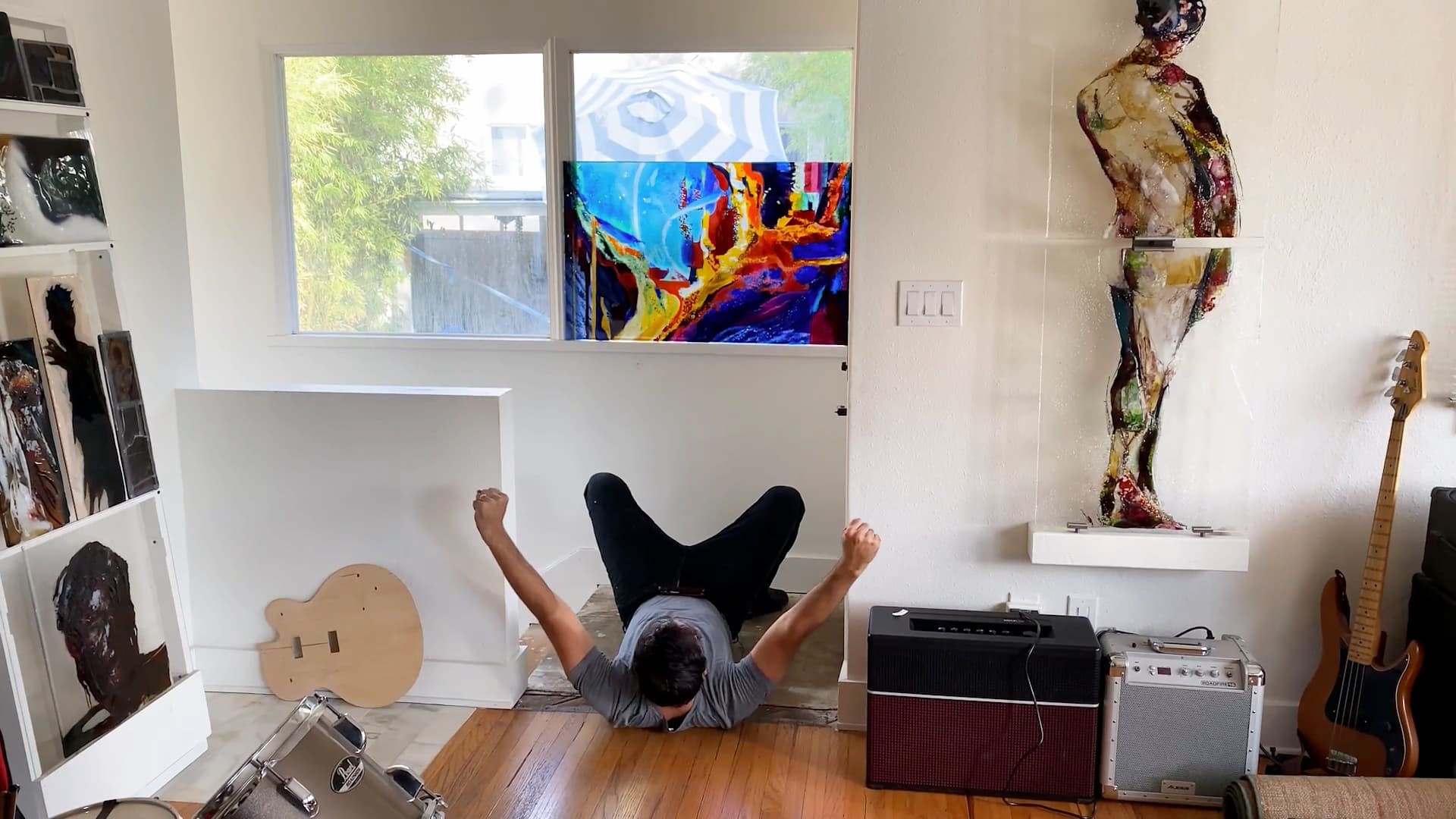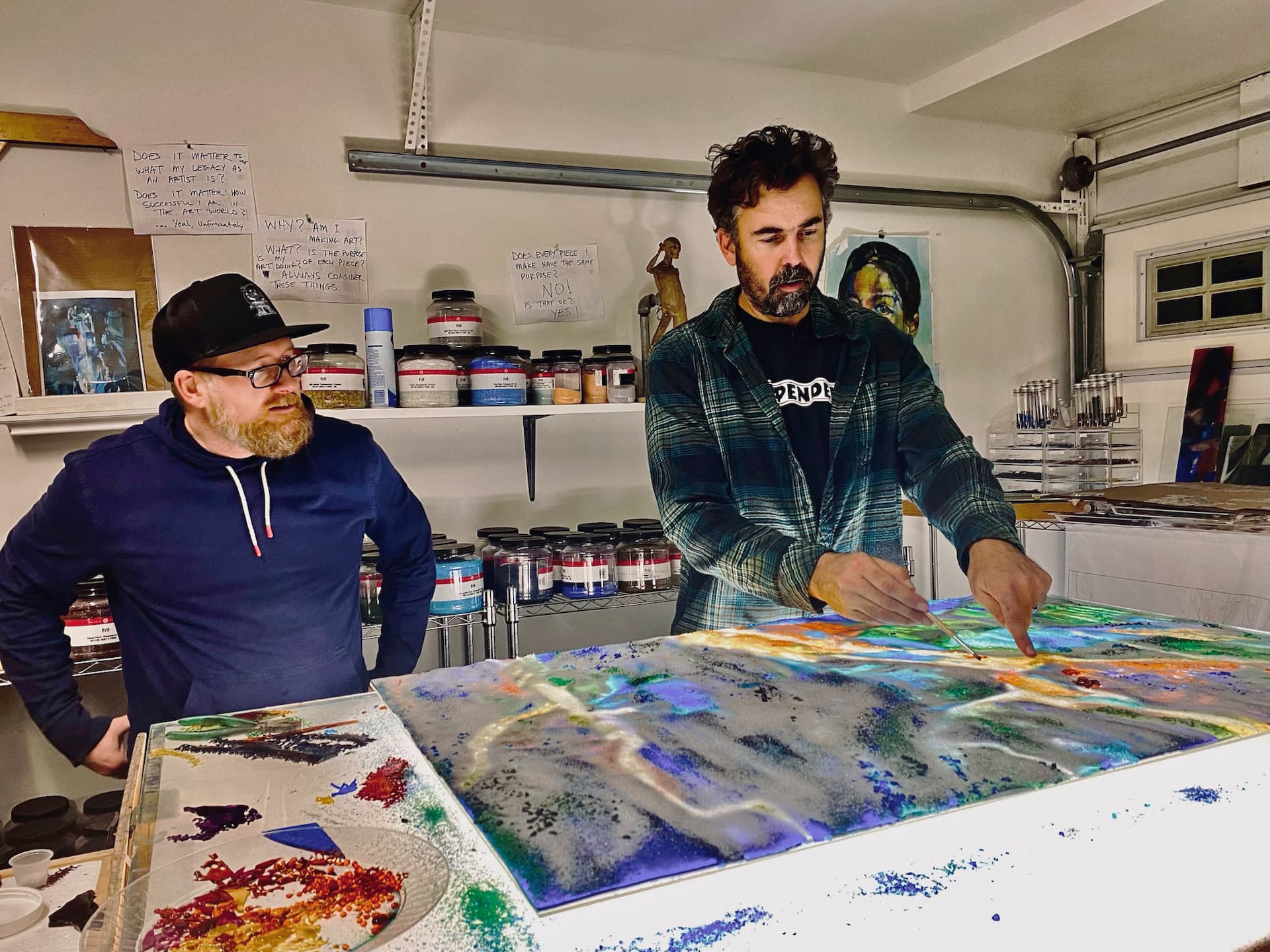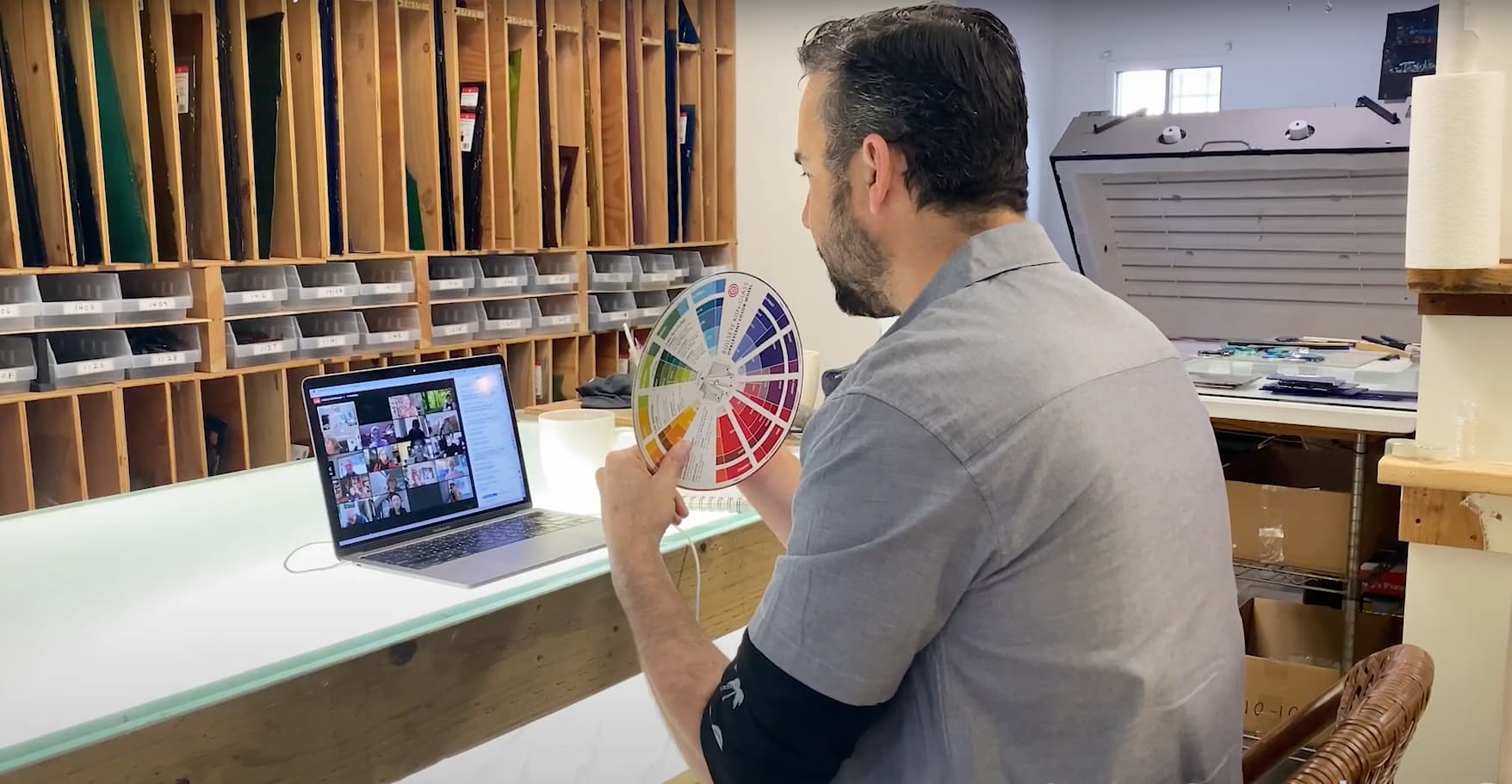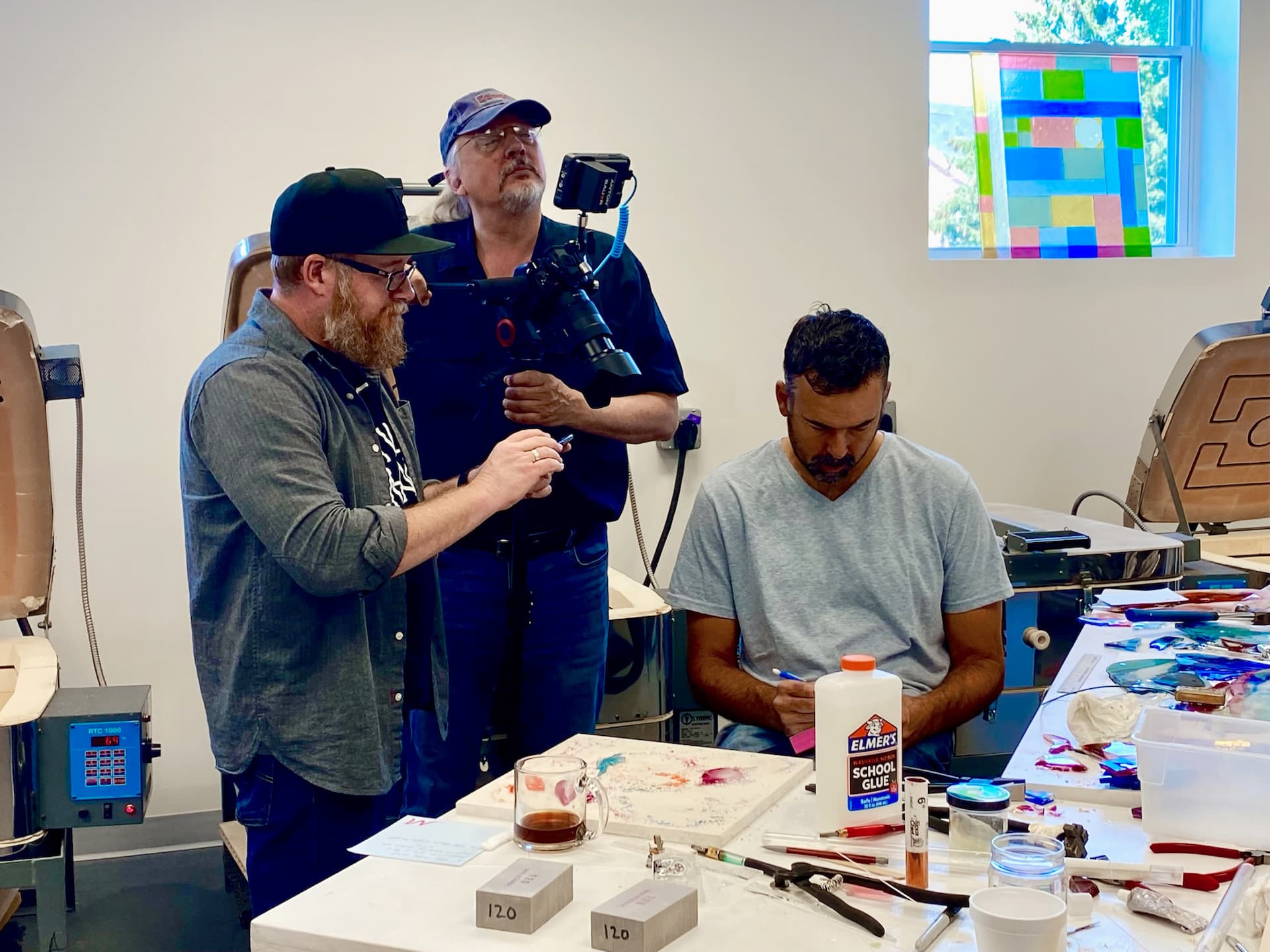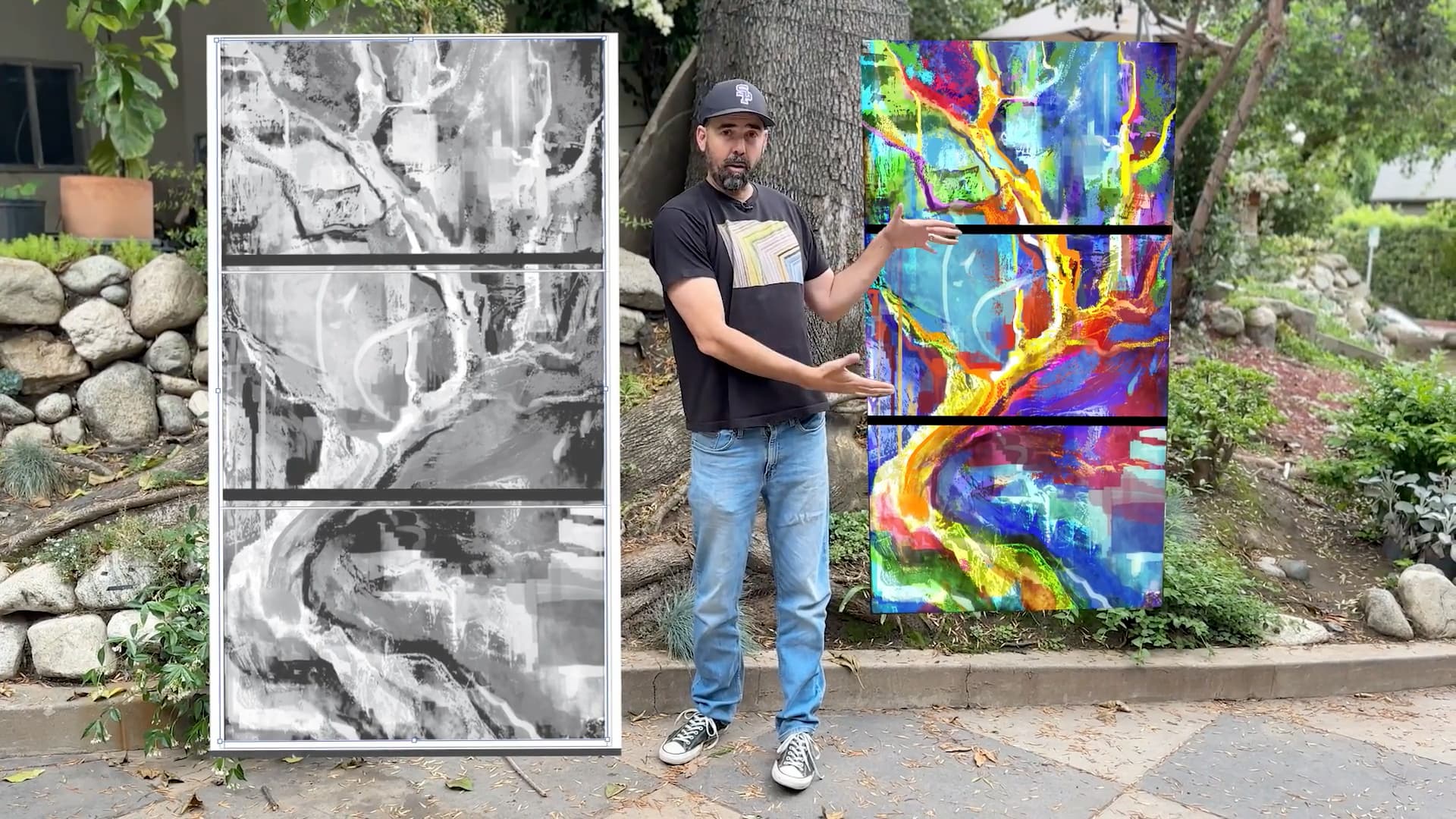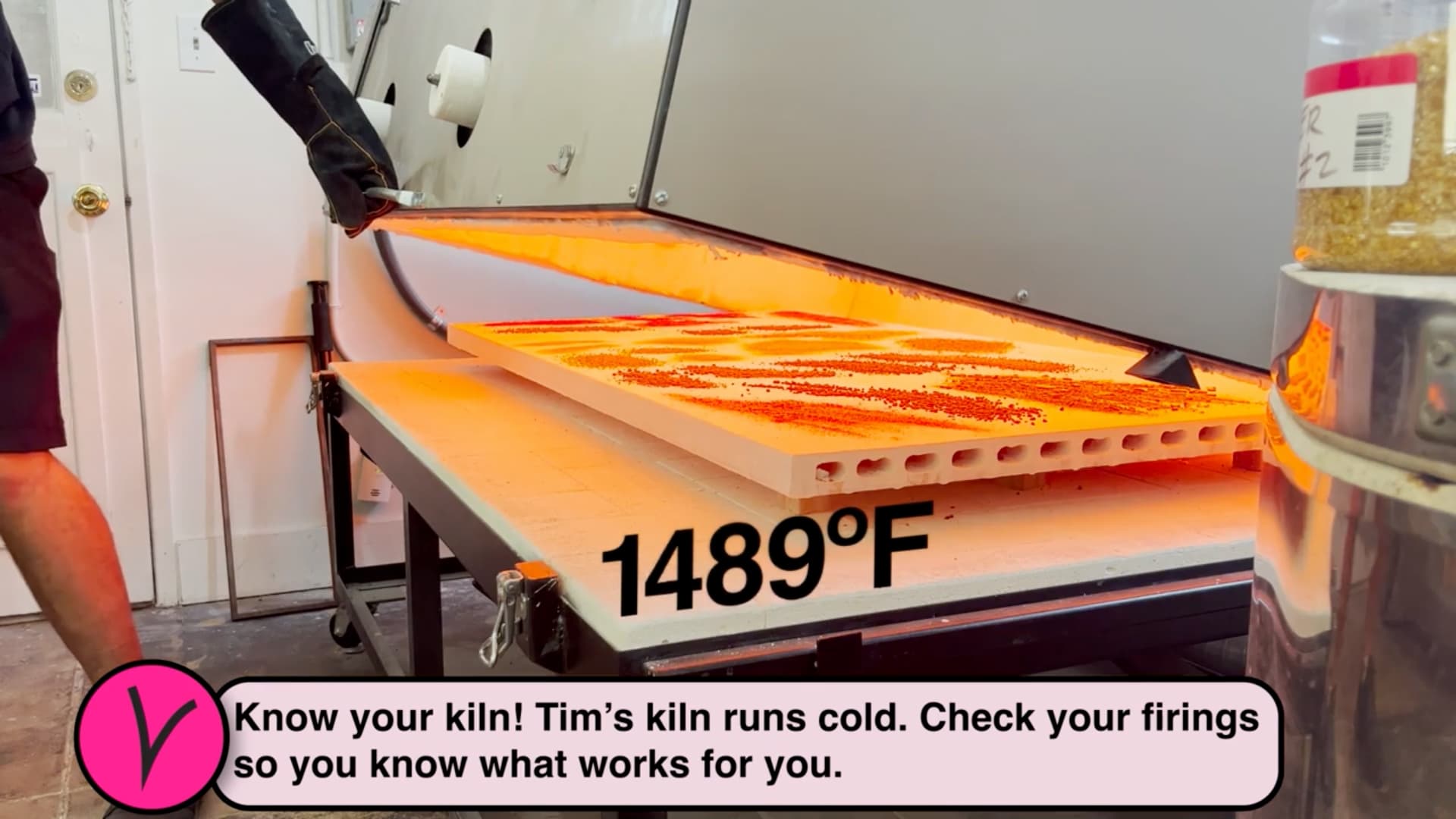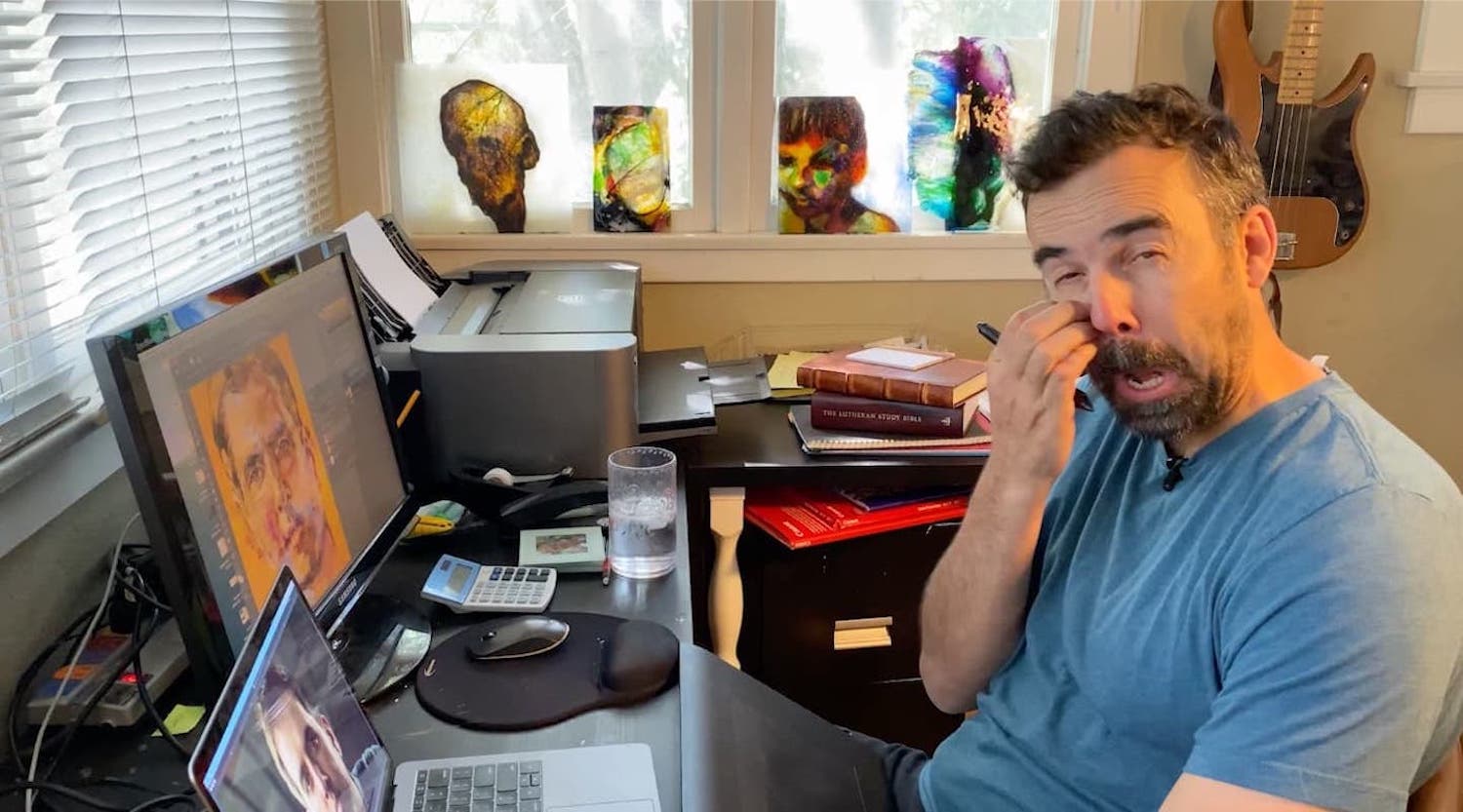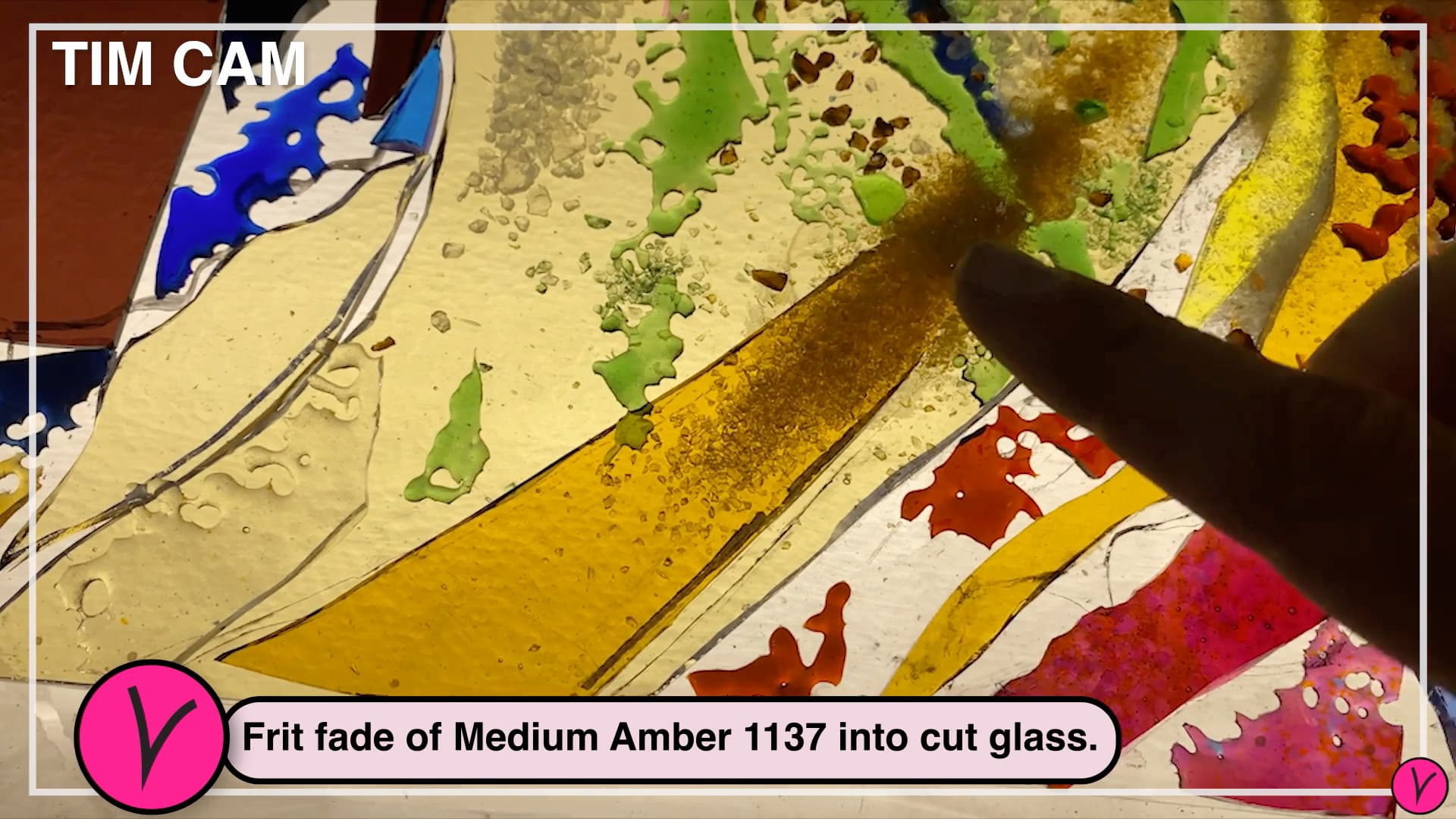 CLASSES
stories
of ambitious glass projects coming to life
education
through revelation of Tim Carey's techniques
opportunity
to connect with studios and other students through the Studio Partner Program
At Vitreonics
Our goal with classes is to create an experience for the viewer that revolves around the question: "What does it truly take to create something beautiful and unique?" We pull back the veil and expose the reality that creating, especially in kiln formed glass, is not just about technique and execution. It's about dreaming, aspiring, and doing what it takes to meet your goal; pushing through obstacles and forging ahead even when you don't know where you're going.
Expressive Painting in Glass
new in 2023!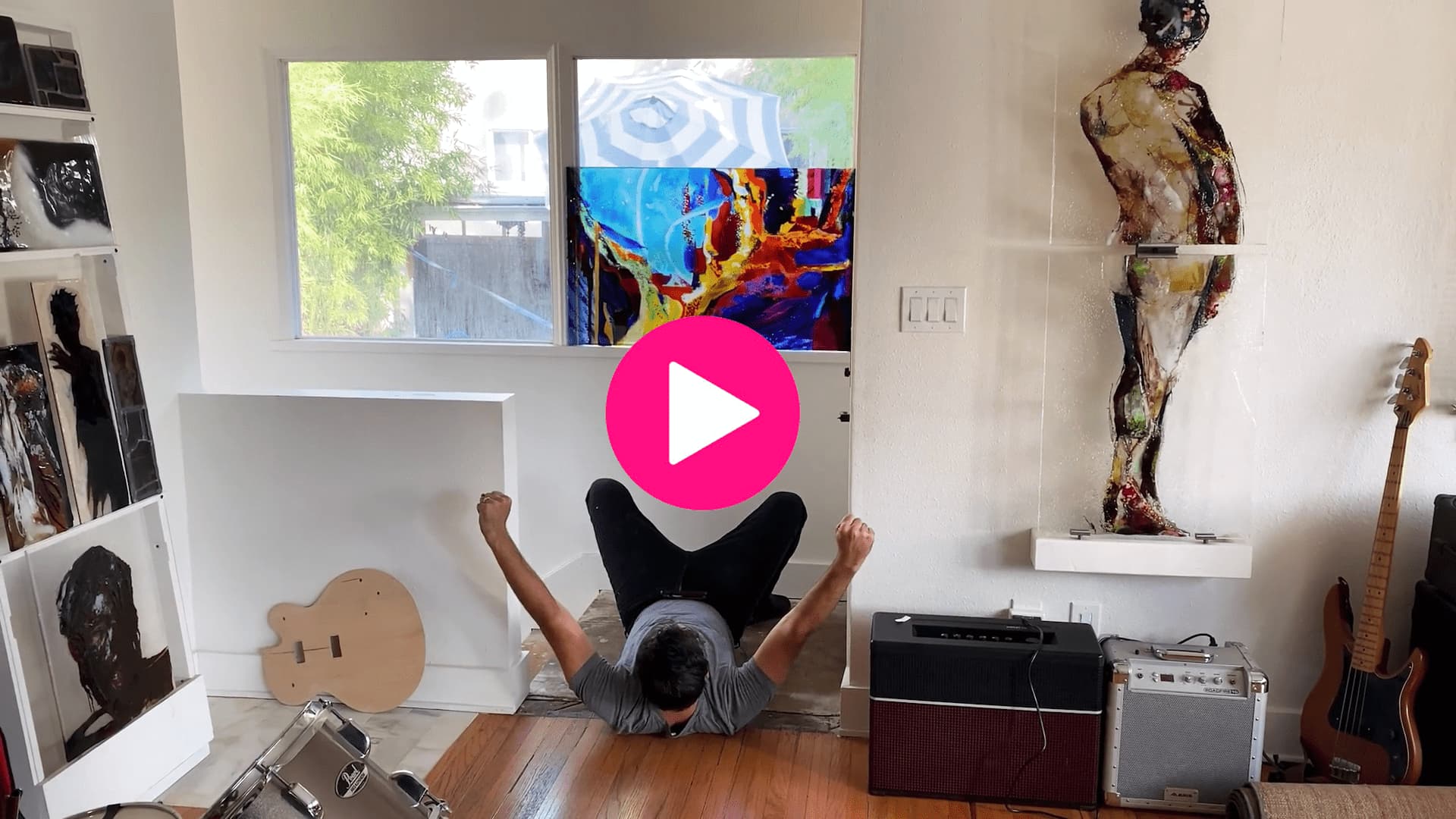 a new
project
a new
challenge
a new
CLASS!
Tim Carey teaches all new techniques while creating an abstract landscape for an outdoor garden setting.
Beginners and Experienced Glass fusers alike will learn how to create painterly effects using pre-made material, sheet glass, and frit...no sliders!
From magic to madness...Tim and Vitreonics show you the ENTIRE process.

NEW!

The Studio Partner Program allows you to find a place to work near you, with access to kilns, workspace and fellow students

NEW!

The Vitreonics Painterly Glass Kit offers a curated selection of Bullseye glass and enamels, tailor-made for Tim's techniques.
A PAINTERLY PORTRAIT IN GLASS
vitreonics x bullseye glass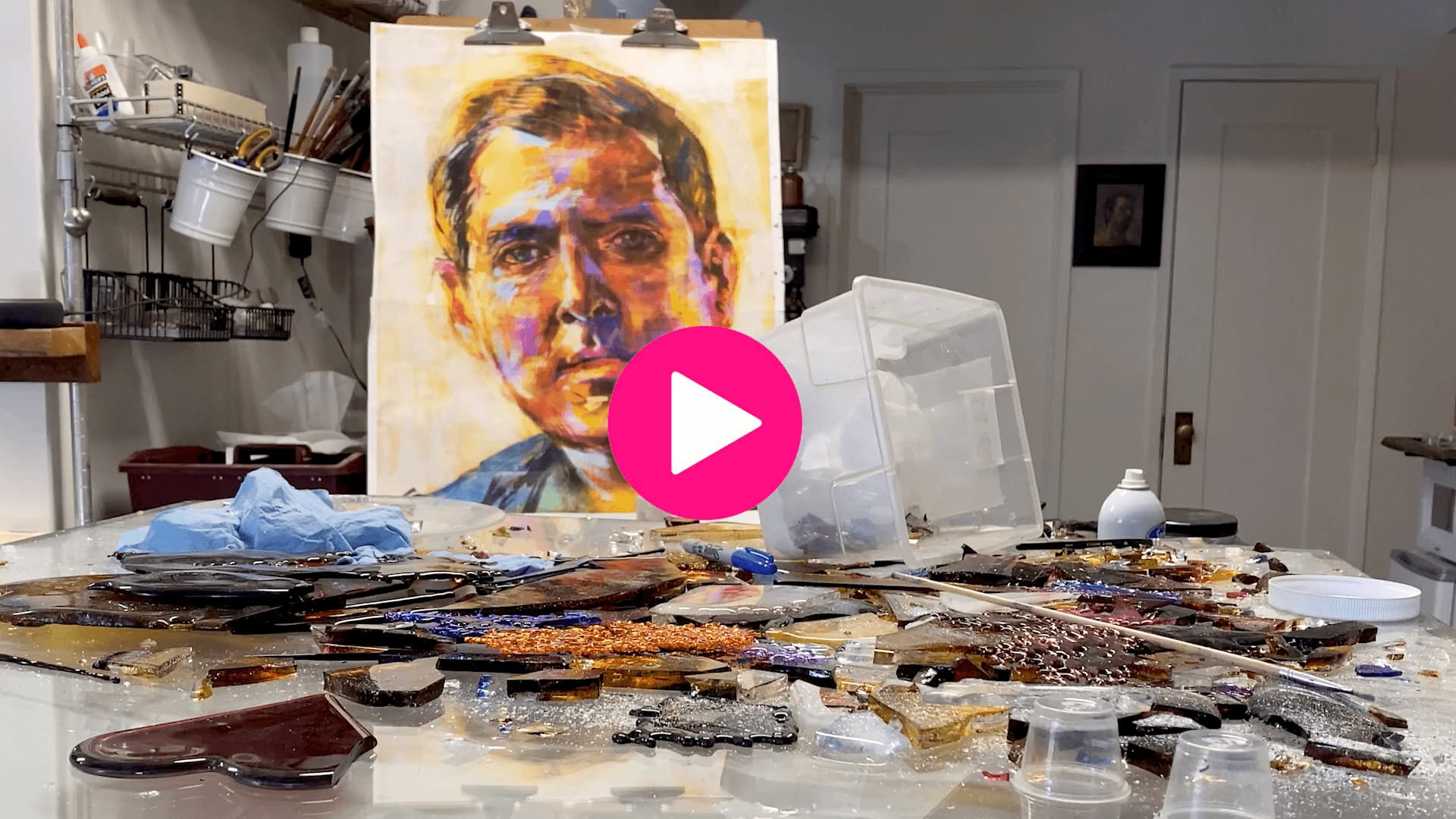 searching for
imagery

in a pile of

glass...
Learn how to combine painting and fusing, using the technique that Tim Carey and Narcissus Quagliata developed during the making of the Resurrection Window.
Splashing paint, breaking sliders…Tim's dynamic process comes to life as he struggles to create an accurate representation of his late friend Busbee.
Partnering with Bullseye Glass and Ted Sawyer, Tim and the Vitreonics crew hold nothing back in revealing all that it takes to make a beautiful piece of glass art.
Sometimes it takes a cold beer.
what our students are saying